We stimulate education and performance among the young.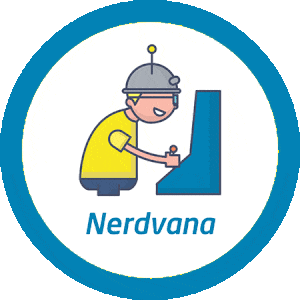 ---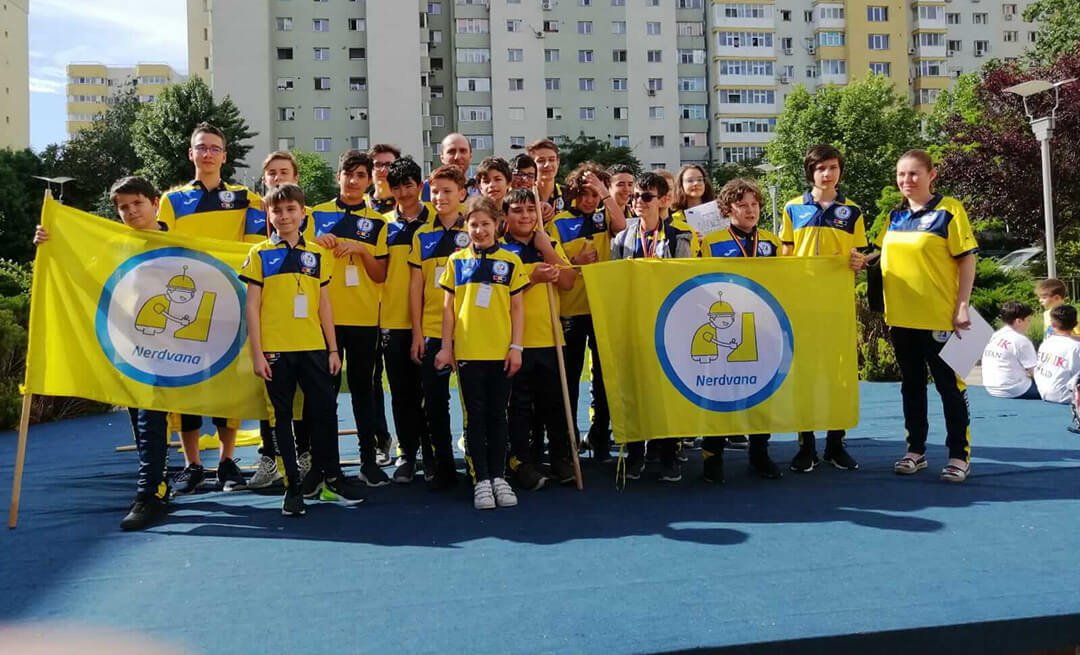 An extraordinary club for all the kids with a passion for robotics, IT and, why not, gaming!
Iulia Nicola, parent
The results obtained prove the quality of our courses.
Our mission
We create an enabling environment for learning.
---
We started from the idea that young people can learn better in a relaxing environment that is familiar to their imagination. Play is compulsory in the learning process, as it stimulates imagination, creativity, and helps settle concepts based on experience.
We did not discover this ourselves... we just believe it and wish to validate it.
---